Described as the Reuters of fashion .... in many cases you'll see it and or read it here first
Sunday, 31 July 2011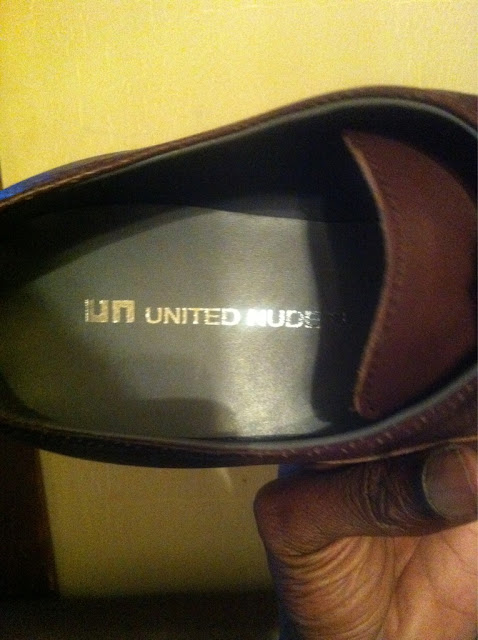 Check out the latest pair of shoes I've added to my collection! These are called the men's Hollow shoes and are from United Nude .....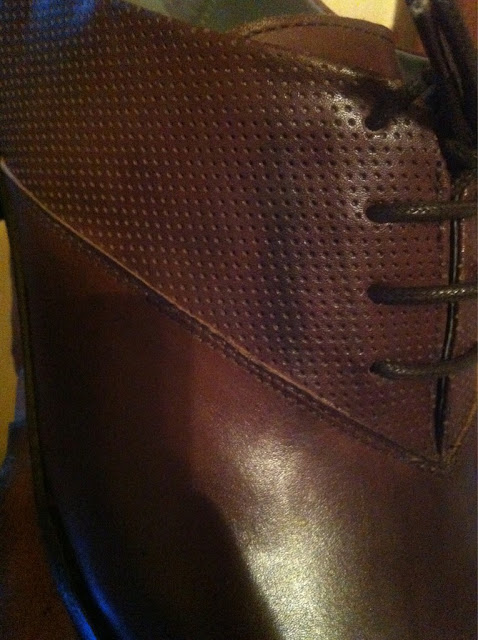 They are a distressed brown lace ups, with perforation on the top main part of the shoe and the beauty is the hollow heel. United Nude shoes are all about architectural design and it really comes through in these shoes! Checkout my snaps......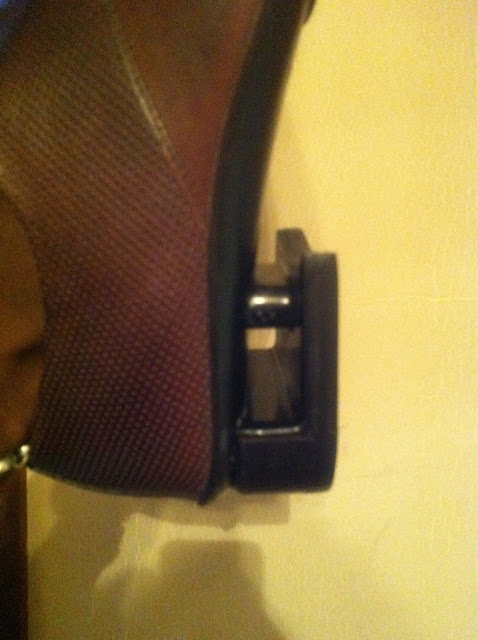 www.unitednude.com
Watch - Theo Fennell, Socks - Smart Turnout, Bracelet - Thomas Sabo, Diamond star - Thomas Sabo
Posted by Leroy Dawkins
at 06:22
0 comments


Saturday, 30 July 2011
Today the UK saw another Royal this time it was the Duke and Duchess of Cambridge's cousin and daughter of the Princess Anne, Zara Philips ....... It was a more low key event but still a big celebrations.
Zara wore a dress from Stewart Parvin, the dress is an ivory silk faille and silk duchess satin gown. Faille is a soft light ribbed fabric of silk, rayon, or taffeta.
Princess Beatrice..... improvement???
Duke and Duchess of Cambridge arriving
Prince Harry
Kate received louder cheers than the couple.
Radiant Zara...
The dress itself was nice but I found it a bit run of mill with no wow factor.... great tiara though!
The royal had talked before the wedding of how she was looking forward to becoming Mrs Tindall but she will keep her maiden name and remain Zara Phillips.
William and Kate's wedding day on April 29 attracted up to a million people to the centre of London while hundreds packed Edinburgh's narrow Royal Mile to get a glimpse of the happy couple.
the Queen and guests from thw world of sport ......
Zara's parents Capt Mark Philips and Princess Anne
Posted by Leroy Dawkins
at 19:19
0 comments


Labels: Duchess of Cambridge, Kate Middleton, Mark Philips, Mike Tindall, Prince Harry, Prince William, Princess Anne, Princess Beatrice, Royal Wedding, the Queen, ZaraPhilips
Friday, 29 July 2011
Guess watches has teamed with WatchShop.com exclusively on this vibrant blue ladies' Mini Spectrum watch. The watch adds a splash of colour to dazzle on the beach or to add bit of colour to your AW2011 wardrobe.
For a limited time, the watch which will retail for £90 before it goes up to its full price of £125.
Details
Ladies' Guess Mini Spectrum Watch in Vibrant Blue
Product Code: W11603L5
Stockist: EXCLUSIVE TO WatchShop.com – www.WatchShop.com – 0844 736 5340
Price: £90 for a limited time – WatchShop.com offers free shipping within the UK on all orders
Check out www.watchshop.com for Specifications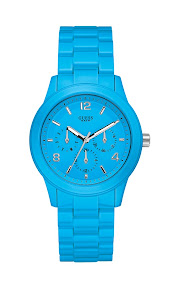 Posted by Leroy Dawkins
at 20:25
0 comments


Posted by Leroy Dawkins
at 19:31
0 comments


The John Smedley window was showing it's heritage and declaring all pieces are made in Britain which I can confirm as I've visited the mill in Matlock ....... Great colours ..... I love you John Smedley !!!!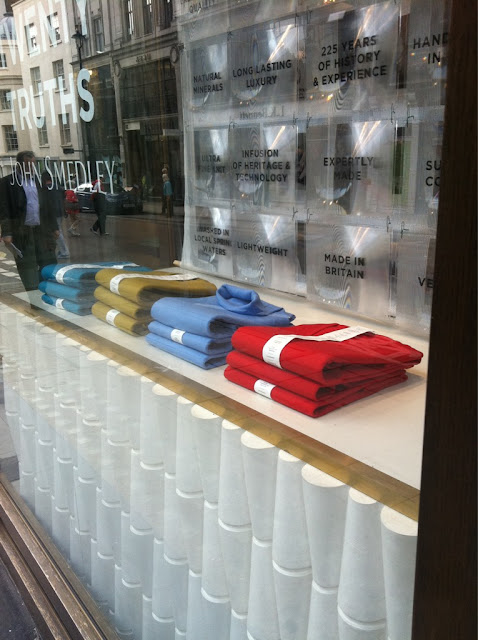 Posted by Leroy Dawkins
at 19:09
0 comments