Described as the Reuters of fashion .... in many cases you'll see it and or read it here first
Monday, 25 September 2017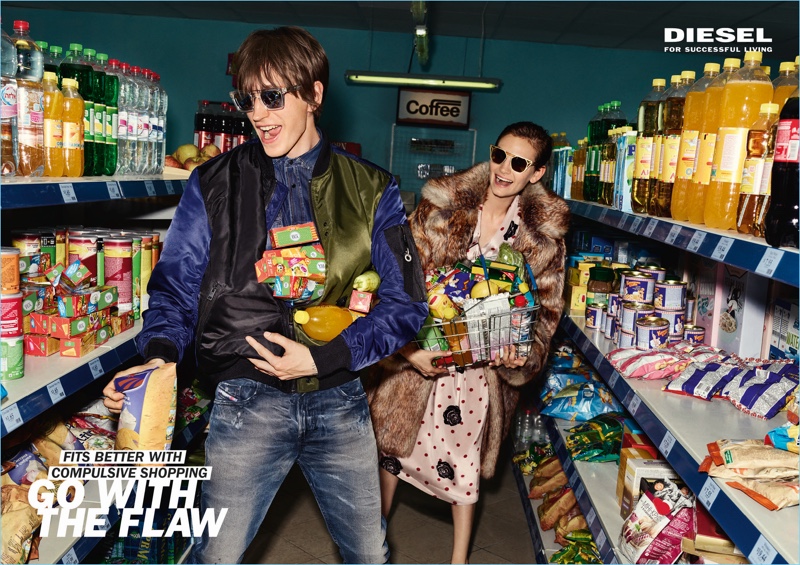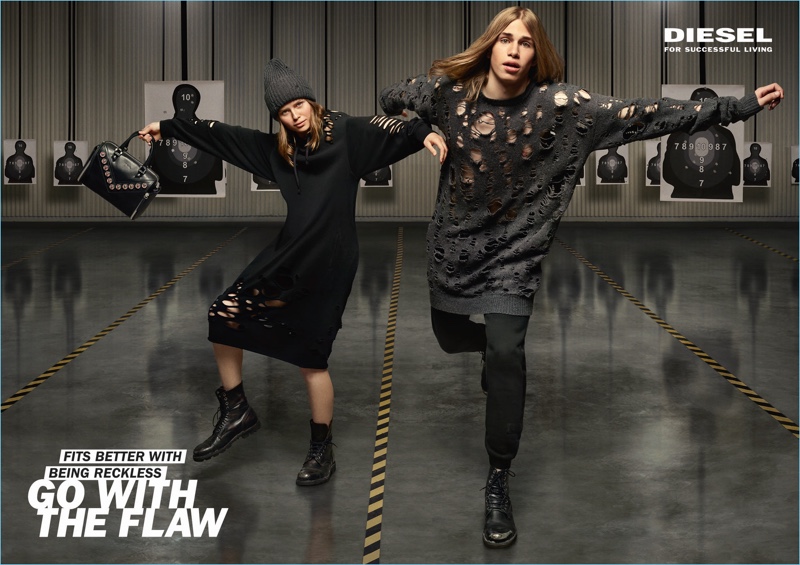 Go with no plan. Go with not sure Go with what makes you feel insecure Go with the snooze Go with your hair Go with that face that needs no repair Go with mistakes Go with remakes Go without knowing if you have what it takes go with the tease go with the game go if no one remembers your name Go with the "oops" Go with no doubts Go if it doesn't look as good as it sounds Go with the hunch Go with oh fuck. Go like you'll never run out of luck Go with the swipe Go with the fling Go without wanting to put on a ring But go out in the open And go with pride Grab a front seat and enjoy the ride.
Posted by Leroy Dawkins
at 04:23
0 comments


Sunday, 24 September 2017






I'm so upset I missed this show especially as I had a front row ticket .....
Posted by Leroy Dawkins
at 23:46
0 comments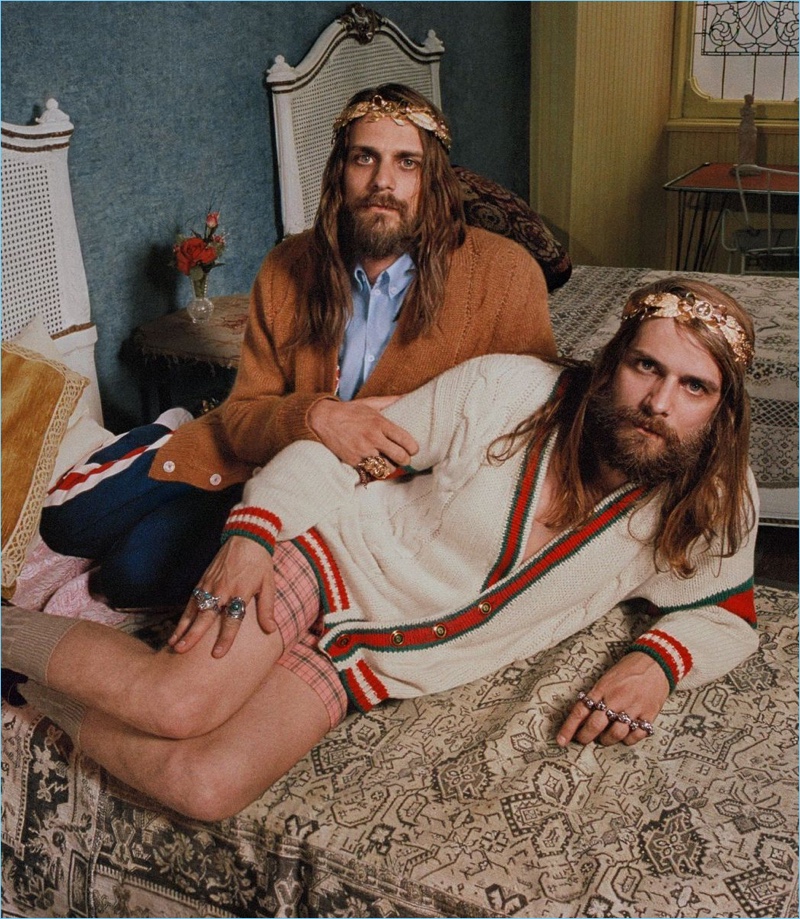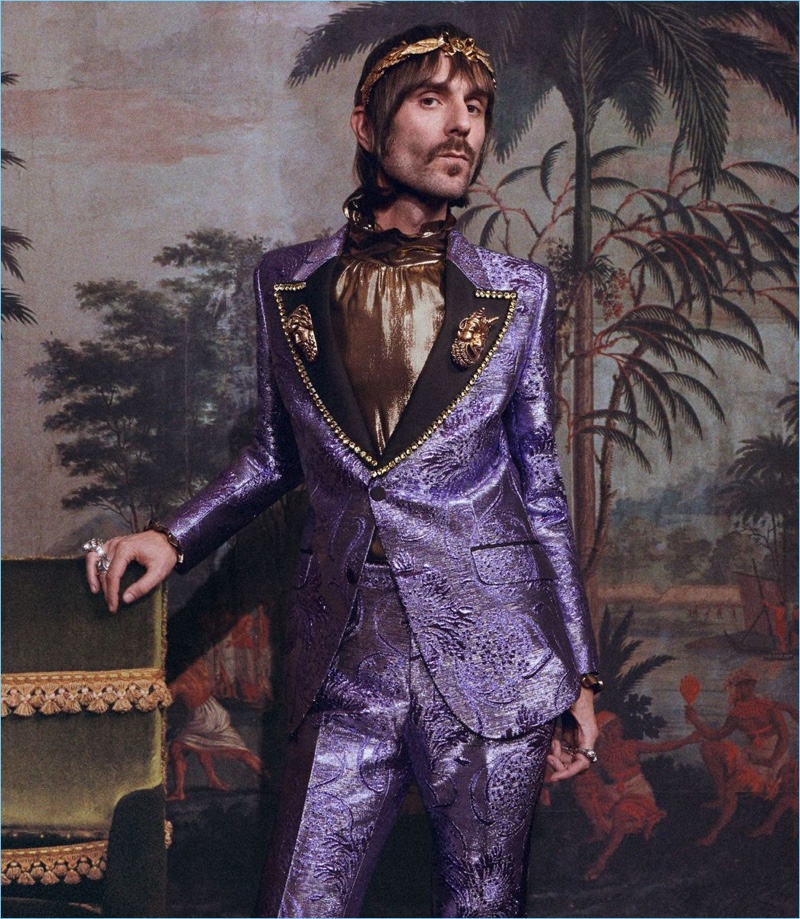 This top I have but they have modernised it as a air hole t shirt but I will still be wearing the summer one I bought .....
Is it just me although I have the funds I am really finding that things have got really really expensive is it just me?
let me know as I have got older and have other priorities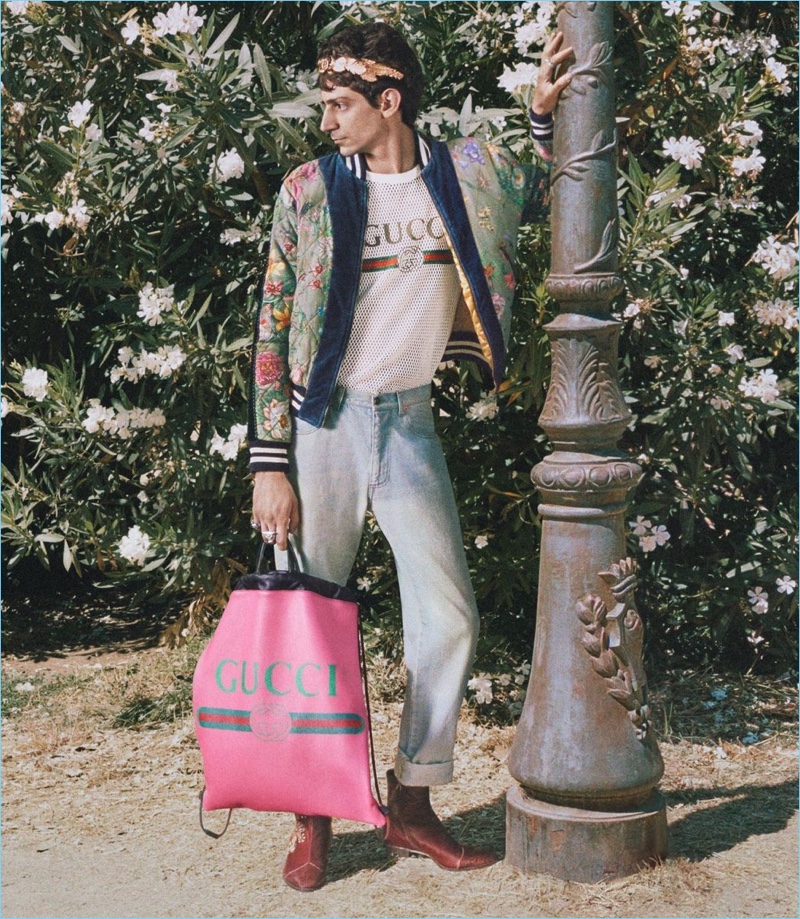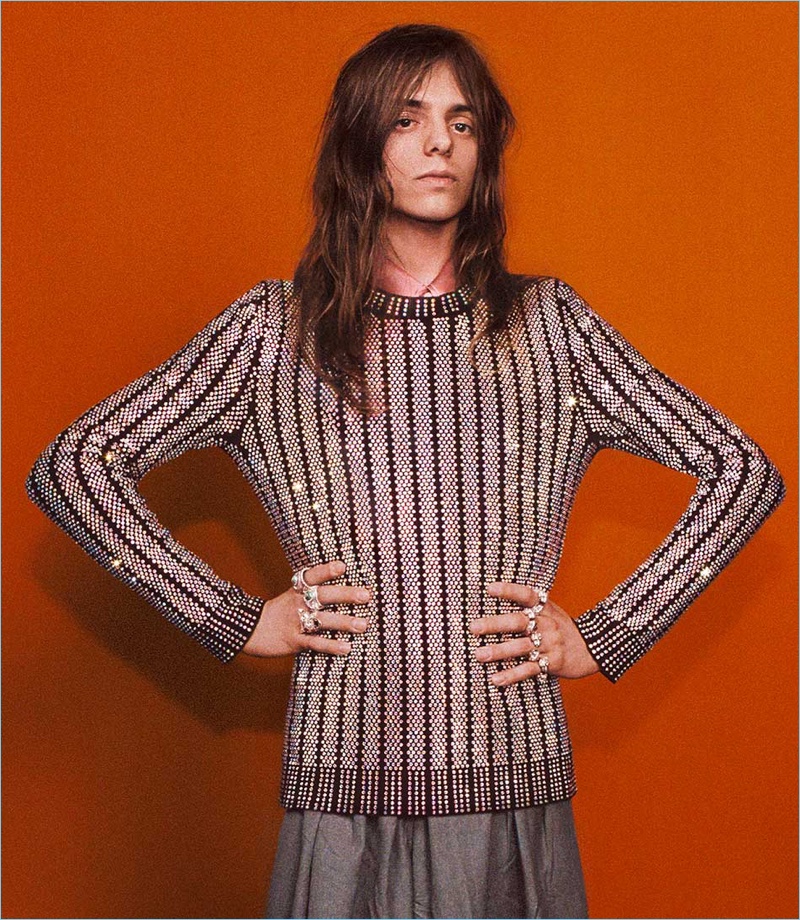 Posted by Leroy Dawkins
at 03:17
0 comments


Why would you bring in a male model when you are Cristiano Ronaldo and you look like this ... I would front it too......
Get it girl ... oops sorry ..... Get it Cristiano...... make it work!!!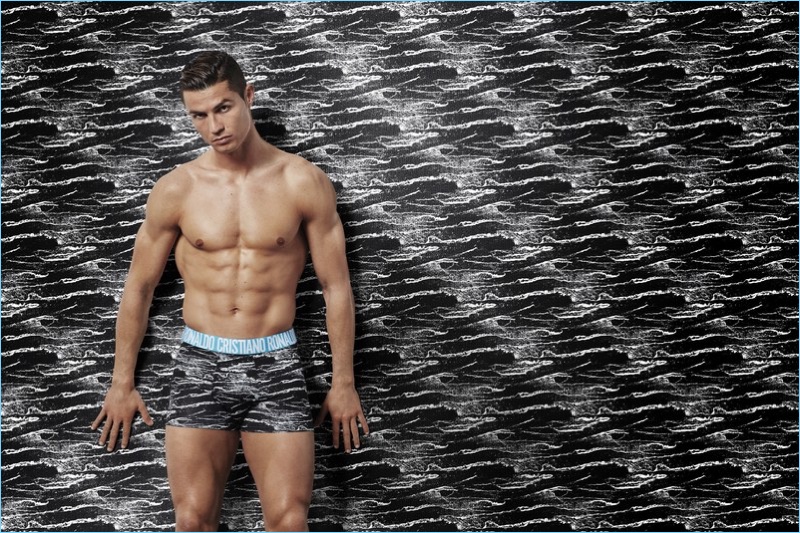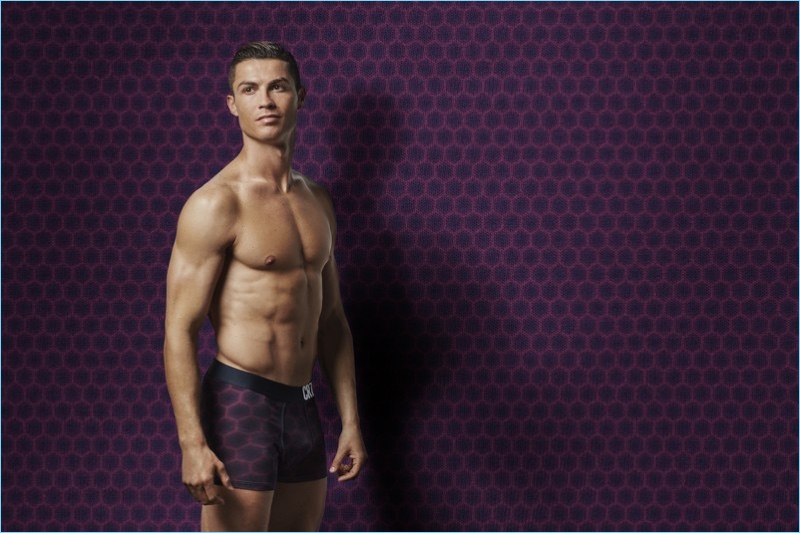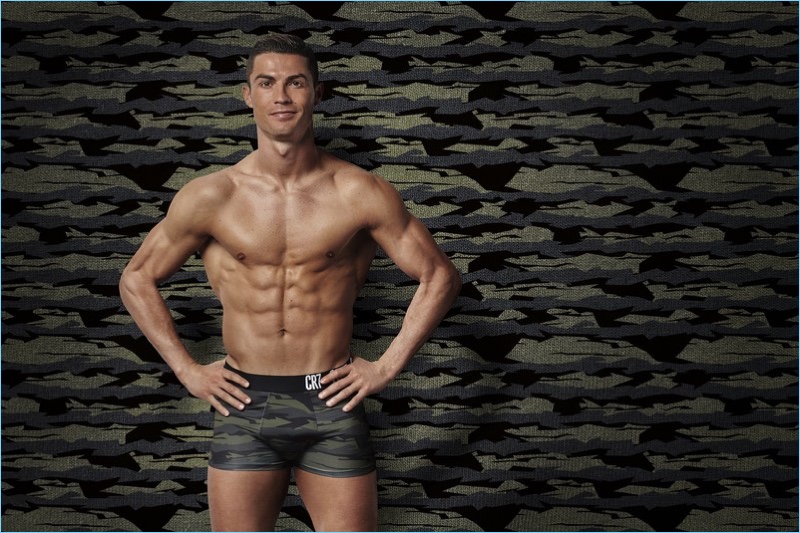 Posted by Leroy Dawkins
at 03:07
0 comments


Once frowned upon now for AW 17 hot brands are saying wear you logos loud and proud and guess what I am I have invested alot in this trend as old as as I am ......
Here's the jumping on the trend in a paparazzi shot out and about last week during London Fashion Week wearing Gucci GG pants with a Gucci polo and the must have Gucci slippers ......
Posted by Leroy Dawkins
at 03:01
0 comments


Oh the god old days .... he was a footballer but had model looks and capitalized on them and one of his most successful campaign collaborations was with Calvin Klein ..... But I ask myself now whatever happen to Freddie Lundberg?
here's some of his best campaign shots and it was always for underwear ...... so enjoy and oh yeah ..... You're welcome!
Before Beckham there was Freddie!