Monday, 31 October 2011
Ok at ease! You need to check these out!!! They are from the current fall 2011 collection and to describe them - they can only be described as the paw shoe ........
Let me know your thoughts, I absolutely love them! Another innovative pair of shoes from the master that is Christian Louboutin......
http://www.christianlouboutin.com/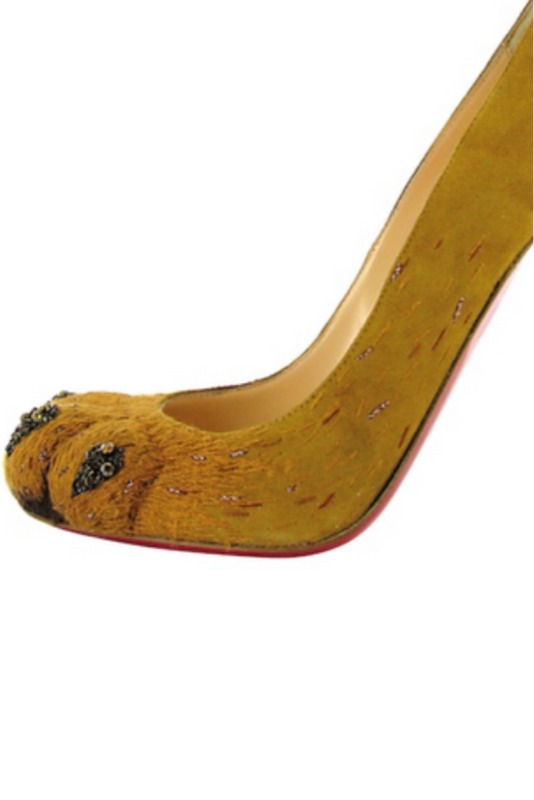 Posted by Leroy Dawkins
at 23:11
0 comments